So, you are on the straightaway search for the best web design agency in the world – at least that's what the boss has told you. And this search, you have surfed the internet, called upon acquaintance provided numbers and all other things which you could possibly do. The result- every company over there is telling you that they can make your company reach the first page of Google or Bing search. But is that really so? If that was so, there would no second page on Google search! Isn't it?
What should you look for in a web design company?
There are certain things which you should be looking for whenever you look for a good quality web designers.
First thing – the big advertisement or the big banner doesn't mean that it's the best in the world. In case, even if it's so, it doesn't mean that it's the perfect one for you. Sometimes, you might not like the way they work – they might be too professional, charges can be too high, results might not suit your taste and so on.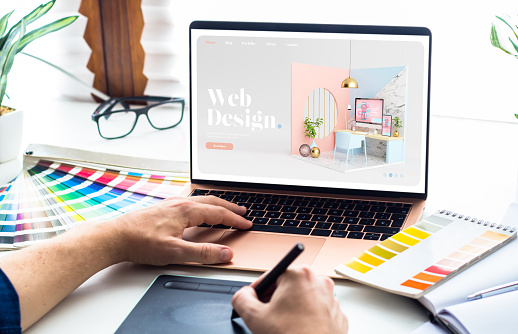 Next, the best one in your area might not be the one you are looking for. Make sure that the company you are hiring has a very old domain name and has got good content in it. Google weights these two points a lot and gives preference to those companies who have these two factors. Simply because it's the best in the area/town, doesn't matter for Google. There has to be substance in it to make it in the eyes of Google. (And generally this substance comes from years of experience, efforts, mindset and the work they do. There are so many fake companies out there – almost 60% to find out the best one out of these is really a task – indeed!).
So, one of the best ways to find a good web agency is to make multiple consultations till you find the best in your way. In case, the quality web designers   lacks in any of these attributes; it becomes the role of the client company to raise issue and discuss why those lacking portions have not been added. If the clarification is justified, then there is no need of further queries. So, do give a thought before you hire anyone for the web designing work and see the results for yourself! So what are you waiting for?