Keeping your business's vital documents and data organized can be stressful. Document management systems help here. Document management systems store, retrieve, and distribute digital documents. It allows you to swiftly and simply offer employees, customers, and vendors with needed information, eliminating inefficiencies to fulfill corporate goals.
Knowing the benefits of a document management solution is the first step in choosing the correct one. Benefits include:
Smaller storage
Since a document management system is software-based, you can keep physical copies offsite in a warehouse.
Document backup/recovery
Physical document storage is expensive and unsafe. A fire, flood, earthquake, or other disaster can lose years' worth of corporate data. 40-60% of small firms never reopen following a crisis. When calamity hits, it's difficult to recover important files.
By keeping your documents in a cloud-based, off-site document management solution, you can effortlessly back up and safeguard your data.
Improves workflow 
Document management systems streamline workflows and save hours. Since the system provides a centralized repository, staff can instantly discover what they need, share files, and see how recent a document is. This lets them focus on more vital things.
Improves version control and organization
A good document management system tracks revisions and provides document history. You'll notice all updates and always have the latest version.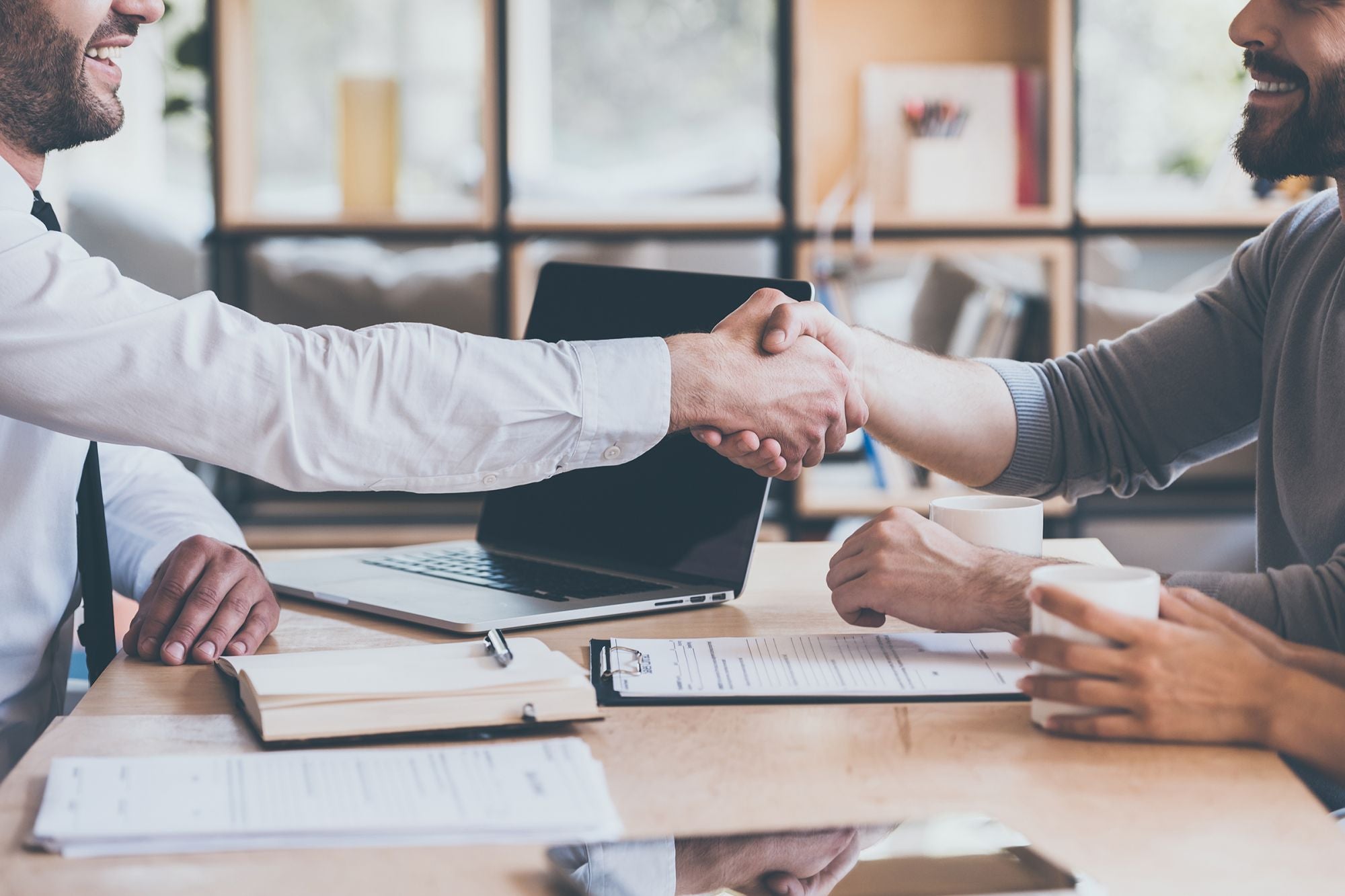 Facilitates compliance
A document management system can help with HIPAA, tax, OSHA, and other standards. Automatically organize, secure, and store files per regulations.
Increases document accessibility
Physical papers can only be in one place at once, and creating copies isn't necessarily secure or efficient. Everyone who needs to access a document can if you invest in a file management system.
Team members can access these forms from PCs, laptops, and smartphones. A document management system gives everyone document access.
Safer
A document management system fixes these problems. You may restrict access and see who accessed or updated a document.
Cost-effective
Paper filing is expensive and time-consuming. Employees can search a document management system by word, phrase, or complete text to save time and money.
Integrates Legacy Systems
Good document management solutions can interface with legacy systems without disruption. Accounts payable, logistics, and marketing can easily access and distribute papers and automate various operations.
Easy document retrieval
A document management system streamlines retrieval by letting staff search from anywhere. Depending on the system, you can add metadata and tags to each document to make retrieval easier.
Increases collaboration
With a document management system, staff from different departments may collaborate easily. Marketing can email an invoice to accounting. Managing paper or poorly organized digital documents can waste time, money, and cause stress. Investing in a reliable document management solution like https://inspectorio.com/ that matches your needs can prevent these problems.